Skinbetter Science®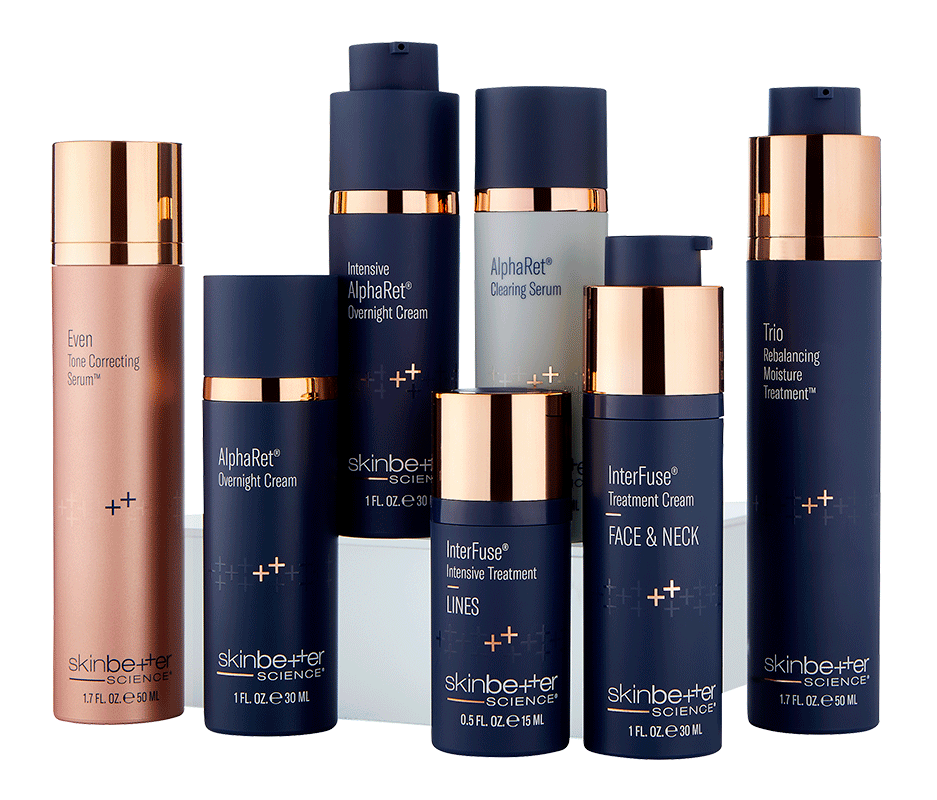 Award-winning products backed by a diverse team with decades of experience in clinical research and development (in powerhouse products like Restylane® and Dysport®) and furthered by a continued commitment to the study of skincare science and the introduction of new technologies.
Skinbetter products are purposefully developed and only available through authorized providers. To order, click the registered link below to create an account.
ALASTIN Skincare®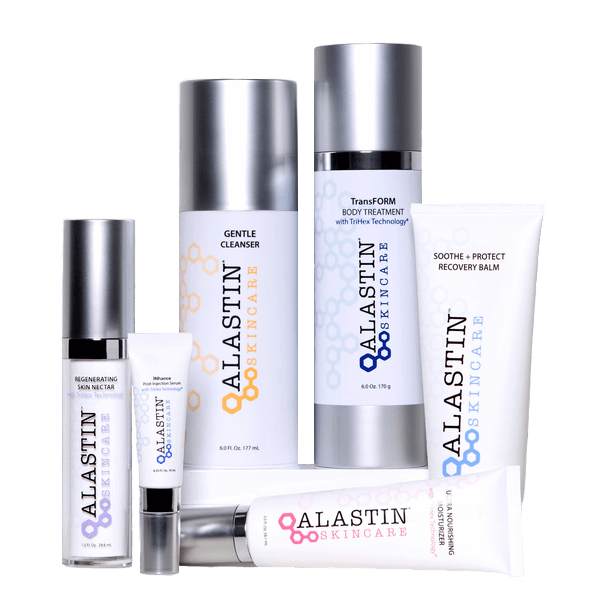 The fastest-growing physician-dispensed skincare brand, with innovative, scientifically proven and clinically tested products. Founded in 2015, ALASTIN Skincare provides a comprehensive collection of cutting-edge products for optimal procedure results and daily skincare regimens. We strategically focus research and development on innovative products with the greatest potential impact for patients and providers.
ALASTIN Skincare is thrilled to announce our new partnership with Galderma — a leader in the dermatological space. With a shared commitment to innovation and making a positive impact in the lives of our customers, this union is a match made in skin heaven. Together, Galderma and ALASTIN will continue providing breakthrough and high-quality products.